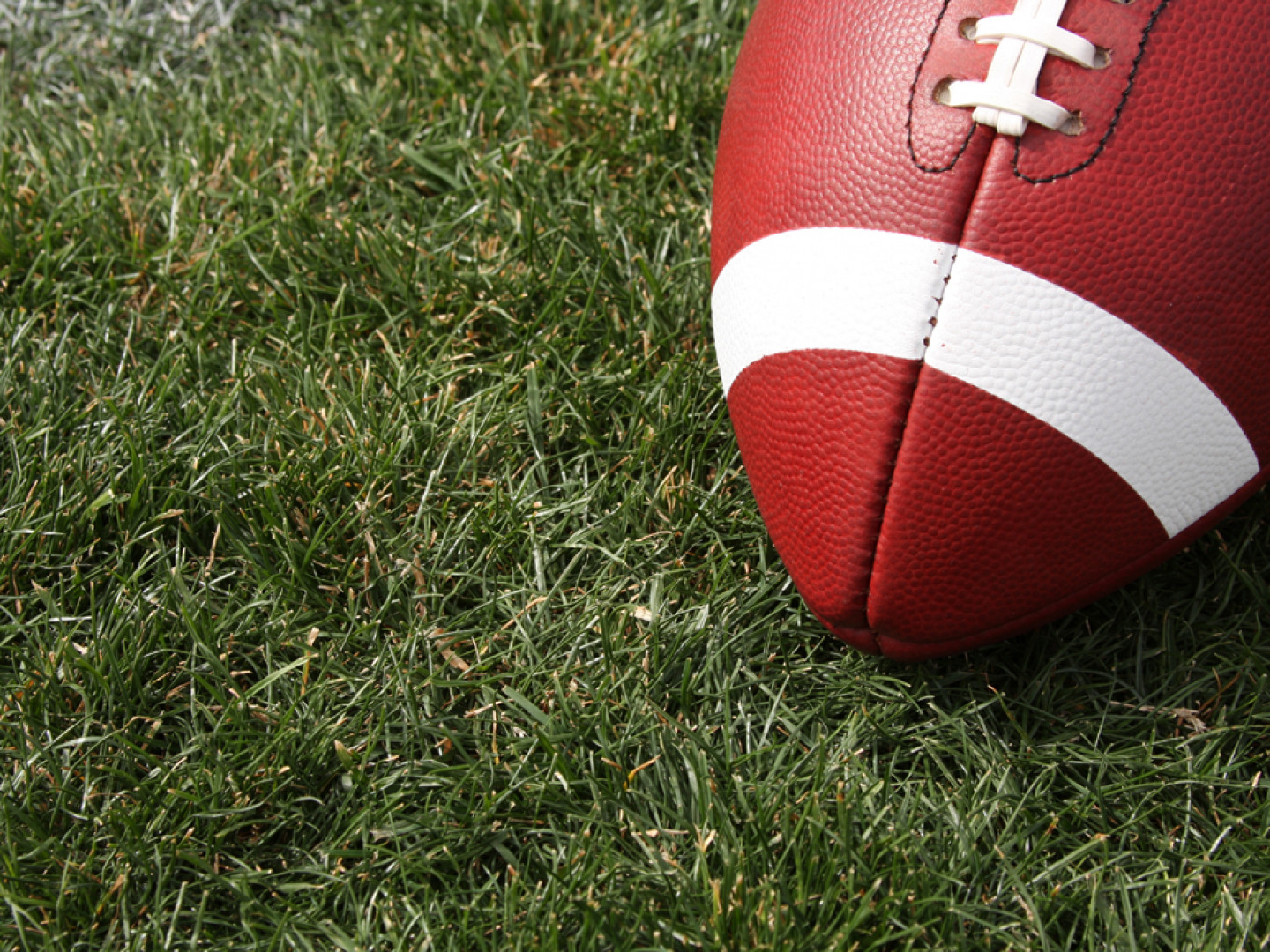 Get Back in the Game
Schedule an appointment with Orthopedic Physical Therapy
Sports Injury Physical Therapy | Waterville, ME
Are you experiencing pain as a result of athletic exertion? Did you suffer an injury during the big game? Orthopedic Physical Therapy offers sports physical therapy services that will help you get back on track. We'll perform a physical assessment to pinpoint the muscles and joints in need of attention and come up with a personalized therapy plan for you.

Our facility has a full gym on-site and will recommend a number of strengthening exercises to aid in your recovery. You'll receive one-on-one attention and always be under the watchful eye of a knowledgeable team member. We'll monitor your progress and pain levels throughout the rehabilitation process to make sure you're healing appropriately.

Learn more about our sports physical therapy services by contacting Orthopedic Physical Therapy.